The New Geek: Styling for Success
Photographer Alex Gilbert
Fashion Editor Tatiana Cinquino
Style Editing by Jane Bradshaw and Akeem Johnson-Pierre
When you think of businessmen, the imagery is no longer of stuffy men in small cubicles. Fashion has adapted to fit the new cool, young, and laidback men in the business world.
Arrow Leather Card Case ($343.50) at NORDSTROM
Foldover Laptop Bag ($1,909) at FARFETCH
Black & Gold Henry Sunglasses ($415 USD) at SSENSE
Cotton Mesh Polo Sweater in Cream with Black ($795 USD)
Heather Micro-Check Lamonte Suit Slim Fit ($1,000) at SIMONS
Pique with Collar ($29.90)
Brown Aleighton Brogues ($575 USD) at SSENSE
Y Fragrance ($85/60ml or $115/100ml)
Lennon Sneaker in White ($325)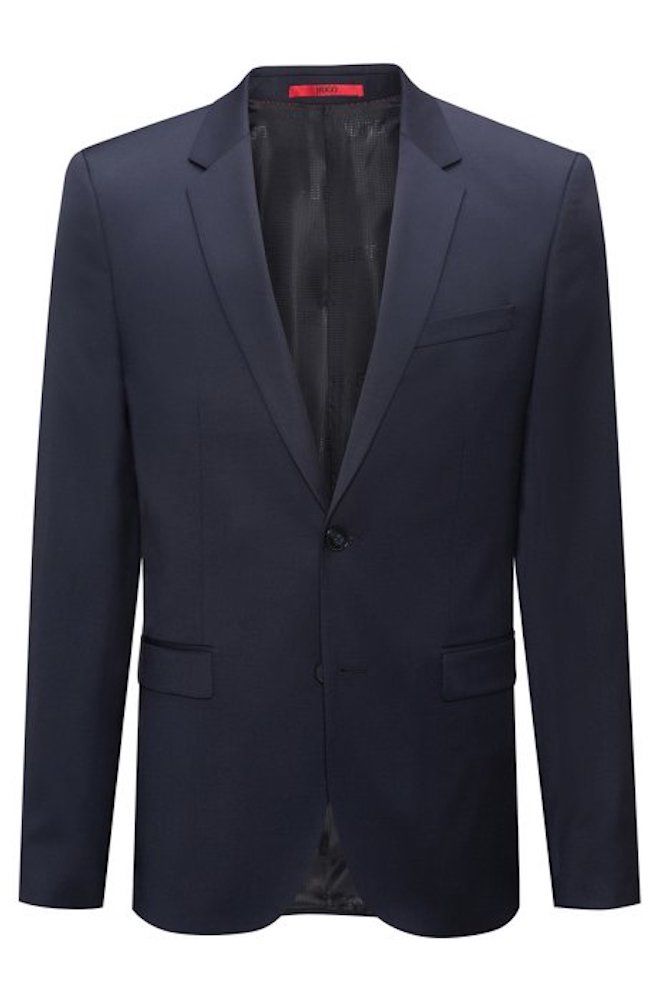 AldoriS Sport Coat ($575)
Lips iPhone 7 Case ($162) at FARFETCH
Embroidered Wool Tie in Midnight Blue Wool ($335)
Streamlined Messenger Bag ($2,540) at FARFETCH
Bleu de Chanel Perfume ($116/50ml, $163/100ml)
Stephane Le duc's editor's pick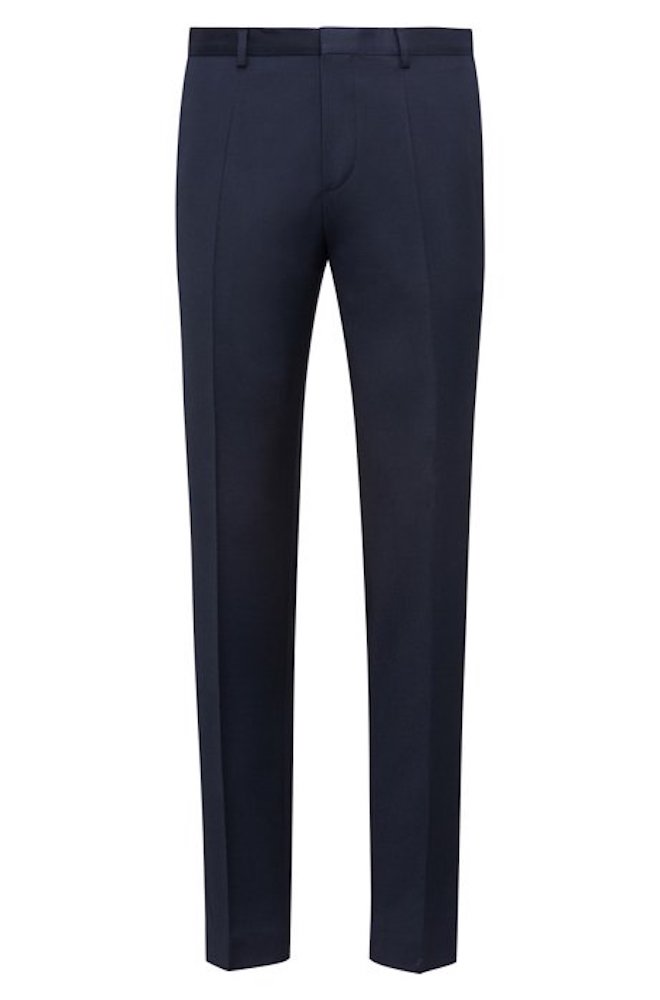 Photographer Alex Gilbert. Fashion Editor Tatiana Cinquino at Judy Inc. Stylist assistant Melissa Morales. Set Assistant Robert Knox. Models Ryan Keating and Massey at HEROES MODELS.