Thierry-Maxime Loriot
Lucky Star
Thierry-Maxime Loriot must have been born under a lucky star, because his life journey has been nothing short of extraordinary. During his modelling career, which spanned ten years, the Quebec native walked runways around the globe, has worked with world-renown photographers, and was featured in the most prestigious magazines of our time.
By Stéphane Le Duc
His final appointment was a curator of The Fashion World of Jean Paul Gaultier, From the Sidewalk to the Catwalk, exhibited at the Montreal Museum of Fine Arts in 2009. Despite his success, nothing in his early life suggested that Thierry-Maxime Loriot was destined for greatness.
"As a child, I was always fascinated by musicians and singers. I was very much into music when I was a kid. When I was as young as seven, as soon as I had a bit of money, I would buy albums or cassettes. Seeing people on stage always made me dream. I even told my parents that I wanted to be a ballerina: they had a good laugh. Later, I wanted to be an architect, but it never came to be. I was always attracted to design and beauty."
Luckily for him, his parents, both lawyers, frequently traveled to Europe with their children, fostering a appetite for discovery and observation. At the time, modeling was far from his mind.
"Modeling wasn't a career option in my mind. Especially not with my body type at the age of sixteen to twenty. I was tall and skinny, even though I ate a lot.» It was a print reporter, met in a chance encounter, who suggested he try his hand at modeling. Although initially rejected, an agency soon called. Montage displaying a keen interest in the model and flying him to Paris where he would have a life changing meeting, after a memorable faux-pas. «I had a meeting scheduled immediately after my arrival, in a studio of the 11th Arrondissement. I was jet-lagged and fell asleep on a black leather couch, I remember it like it was yesterday. There were a few models there, and everyone was stressed out, but I didn't know why. I only had four polaroids in my portfolio. Eventually, someone woke me up and asked me what I was doing there. I mistakenly responded that I had an appointment with Mister Testoni. The man happened to be Mario Testino himself (not Testoni!) He found it funny. Even though I didn't have many photos, he said that I was cute and that we would see each other again. Right after, I learnt from my agency that I was booked on a flight to London the very next day, to shoot a new campaign for Burberry with non other than Kate Moss. I couldn't comprehend what was happening to me."
What happened next was history in the making. For the following ten years, he walked countless runways, showcasing collections by Armani, Burberry, Lanvin, and Zegna, to name a few. He was a serious model, not easily tempted by alcohol and lavish parties. What really fascinated him, and still does, is travelling. While in Hamburg, New York, Paris or Milan, he visits bookstores, enjoys films, and discovers museums and galleries. In 2008, he began his studies in Art History, and had another life-changing meeting. This time it was during a dinner organized by the Museum of Fine Arts for the Yves Saint Laurent exhibit. A conversation with Hilliard Goldfrab, Old Masters' Curator, lead to a two-week internship. The museum's director, Nathalie Bondil soon noticed him too: his energy, his desire to learn, and his willingness to constantly push himself further. After seeing his work on the John Lennon and Yoko Ono exhibit, Bondil asked him to curate the Jean-Paul Gaultier exhibition – an offer that he accepted with enthusiasm. Gaultier was one of the most inspiring creators of his generation. "Gaultier works all the time. He's like a sponge. Anything can become an inspiration. He sees every detail, and is often attracted by something tasteless. He's someone that's willing to go against the tide. Think of big groups like Kering and LVMH, who force you to make an 'it bag', to make shoes and belts that sell. Gaultier wants to create his own fashion, not just sell eighteen thousand handbags a season so that it becomes the handbag that we see everywhere. He's one of the rare few who still has the freedom to create."
Chance meetings seem to have been the paving stones of Thierry-Maxime Loriot's life. The last propelled him to the forefront of a new generation of curators. His exhibit continue to be a success in every city that it is held in. After touring in New York, London and Melbourne, Paris will welcome the tribute to Gaultier's creative universe, while providing the ultimate recognition of a little boy from Quebec City, who dreamt of beauty.
Thierry-Maxime Loriot's Must Haves
Cities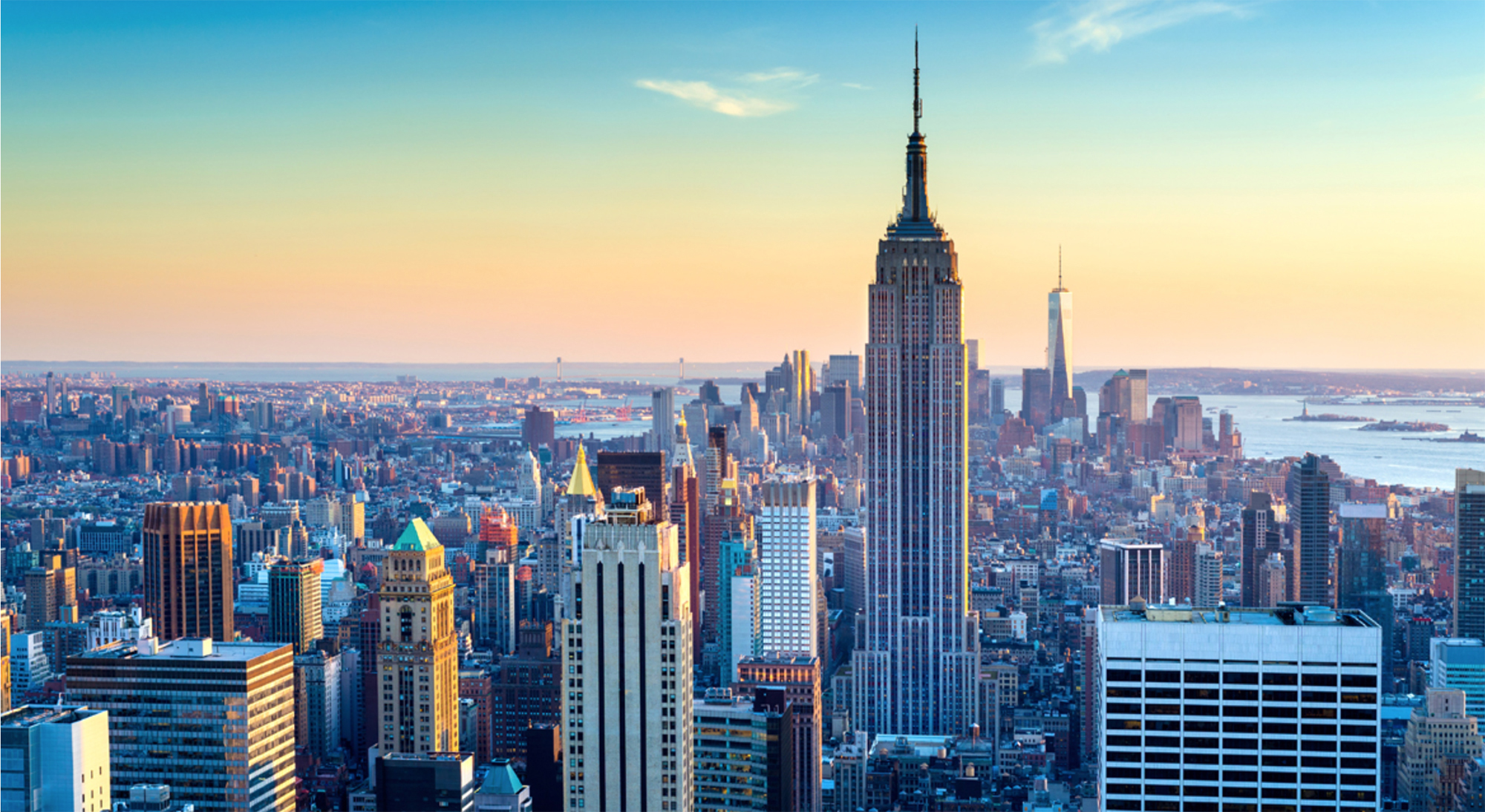 Paris and London in the fall, New York City in the spring, Montreal whenever possible, specially in the summer. Otherwise, Tokyo and Reykjavik at any time!
Shops
Michel Brisson in Montreal, Selfridges in London, Le Bon Marché in Paris, Corner Berlin in Berlin, Luisa Via Roma in Florence, and Moustaches in Paris, for my dog!
Designers
Haider Ackermann, Saint Laurent, Dries Van Noten, Frank & Oak.
Beaches
Cabane Bambou in Ramatuelle and Macaroni Beach in Mustique.
Restaurants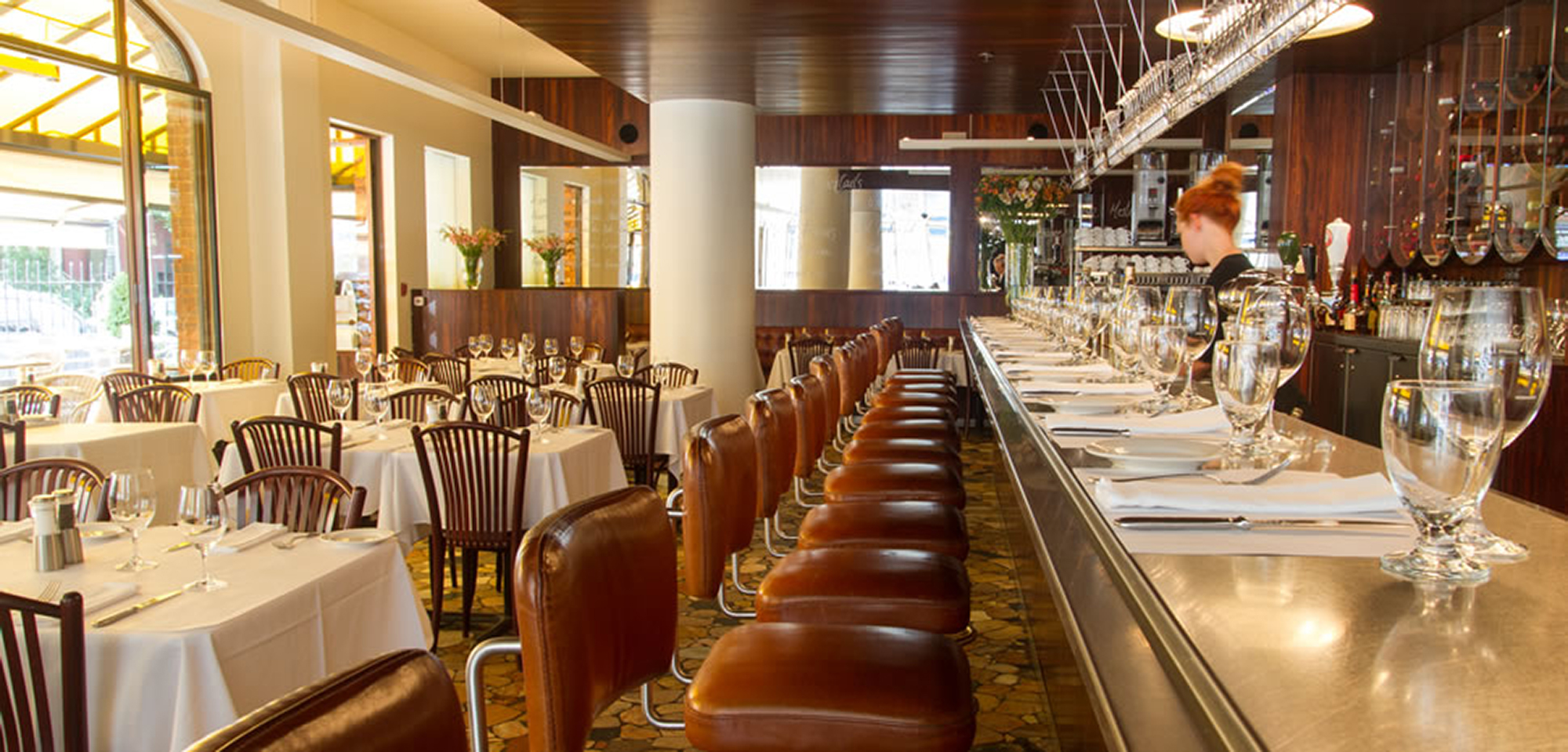 Takara in Paris, Bond St in New York City, J. Sheekey in London, the Club Chasse et Peche and Leméac in Montreal.