Time Is On Your Side
No matter your style, chances are you're probably going to need a little sculpting here and there. Whether you're rocking a full-on beard, a little stubble or a clean-shaven look, these products will surely make your grooming routine a breeze.
Clean-Shaven, Stubble, or full beard?
TOM FORD
Shave Oil $71
ACQUA DI PARMA
Collezione Barbiere Shaving Brushand Stand at Holt Renfrew $ 427
EDWIN JAGGER
3D Laser Diamond Double EdgeSafety Razor $75
BURBERRY
Mr. Burberry Beard Oil $55
L'OCCITANE
Cade After-Shave Balm $36
TOM FORD
Beard Comb $45
CLINIQUE FOR MEN
2 in 1 skin hydrator + beardconditioner $36
DIOR
Sauvage After-ShaveLotion $75
JACK BLACK
Bump Fix $30
Feel that chill in the air? With the temperature dropping daily, now is the time to transition to a more appropriate skin care routine. Combat dry, dehydrated and dull skin with these products to keep your complexion looking its best season.
Update your medicine cabinet with these effective moisturizing and anti-aging products that will make your grooming routine a breeze.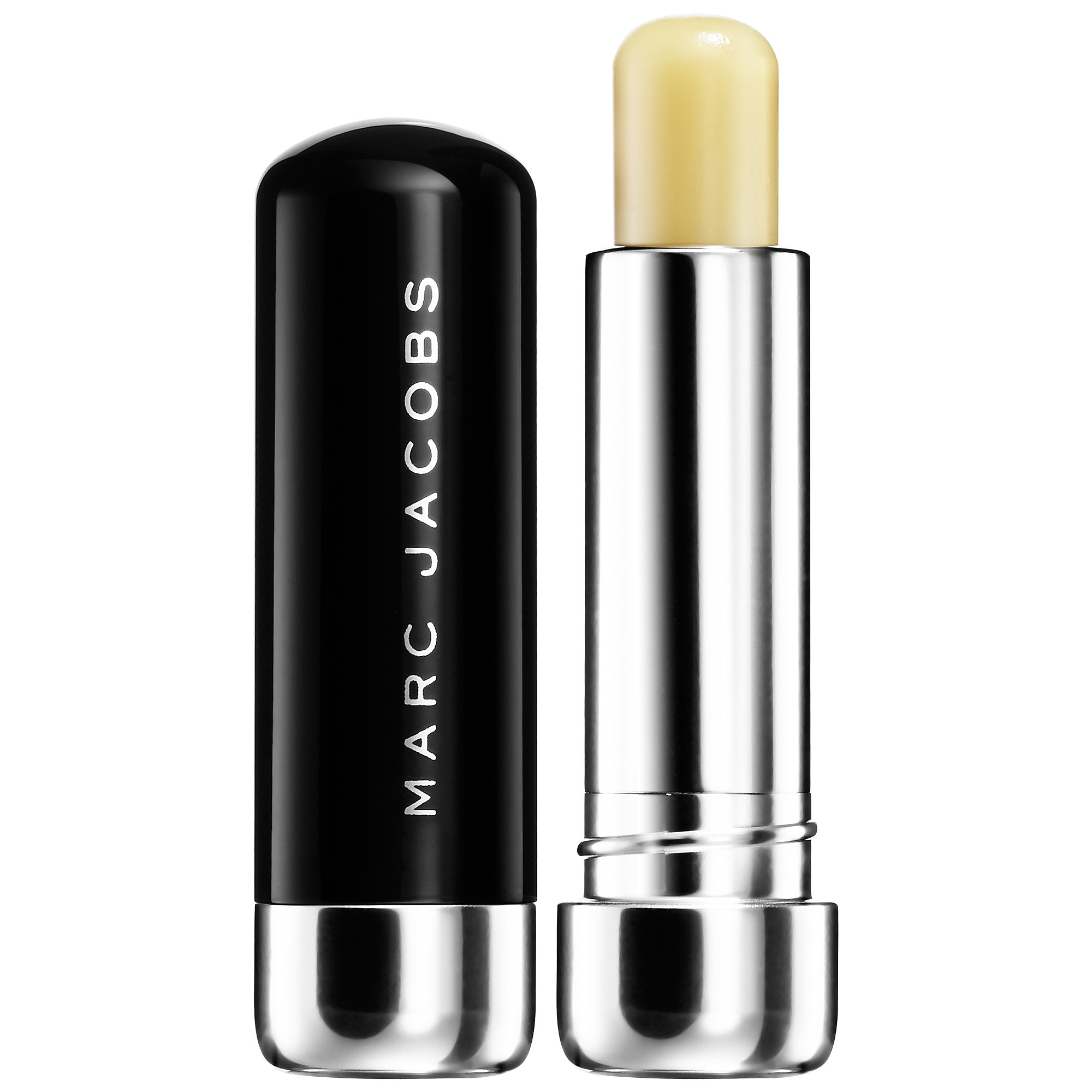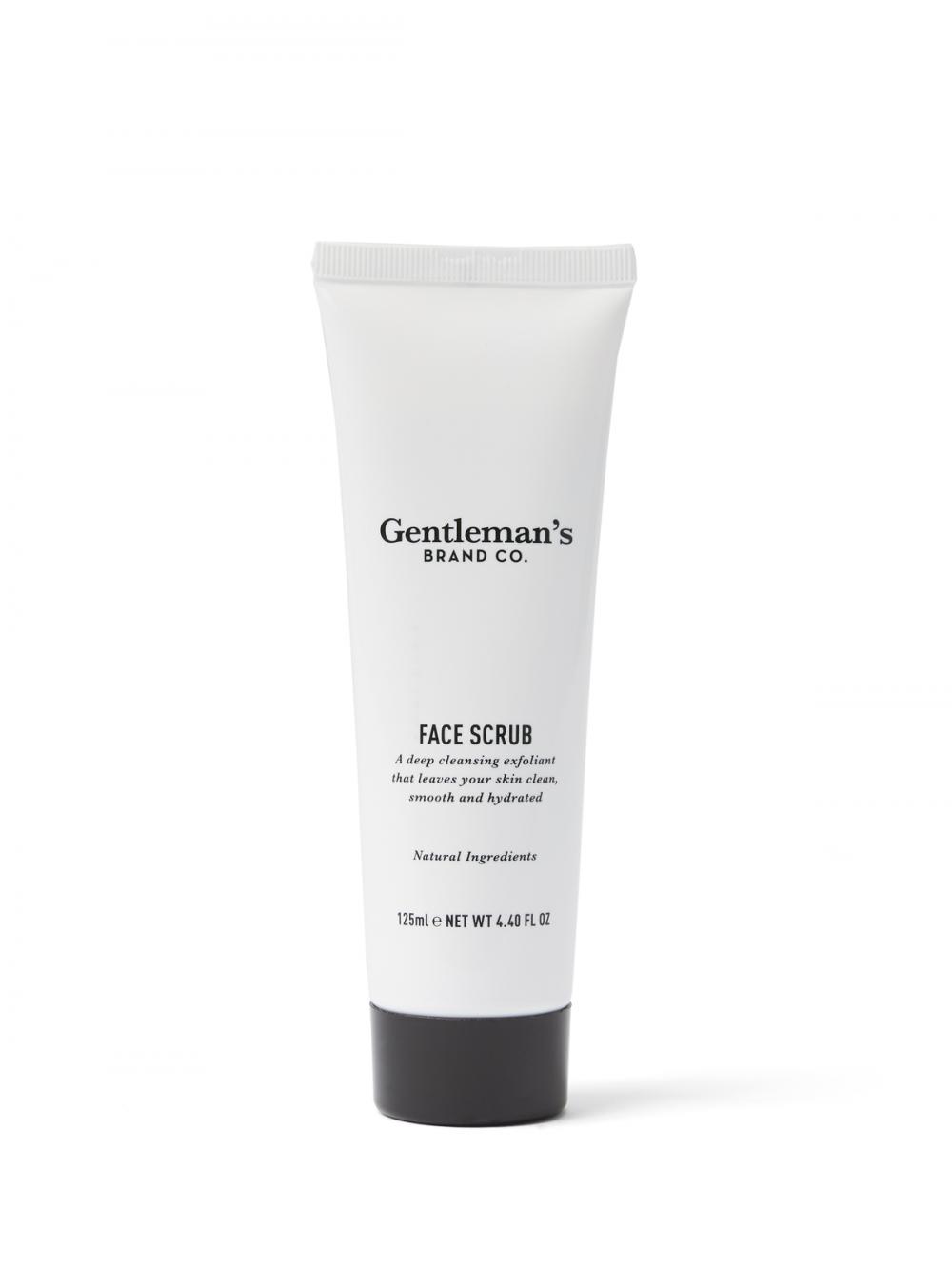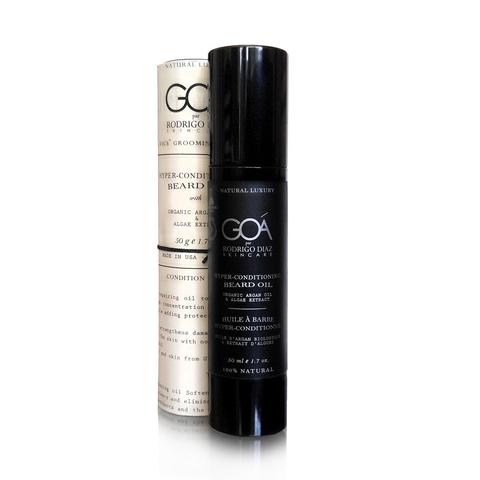 BIOTHERM
Force Supreme Eye ArchitectSerum $50
MARC JACOBS
Lip Lock Moisture Balm $30
FOREO
Daily Revitalizing Gel Cleanserfor Men $36
7 DEADLY SOAPS VOTH
Pomme Sacrée Aphrodisiaque $17 at Philippe Dubuc.
HERBIVORE
Vetiver + Sage BeardTonic $20
GENTLEMAN'S BRAND CO.
Grapefruit Face Scrub at Frankand Oak $32
SISLEY-PARIS
Sisleÿum for Men Anti-Age GlobalRevitalizer $340
GOA
Undereye cream $55
SHISEIDO MEN
MEN Hydrating Lotion $40
Photographer Sylvain Blais
Fashion Editor Martin Bouche
Grooming Leroy Williams
Retouching Mark B.
Model Lazlo at FOLIO